Welcome!
FireSpring Fund was established to provide seed-stage capital to high-growth-potential, early-stage technology companies in Central Florida. In addition, FireSpring Fund provides an advanced "accelerator" educational program, mentorship, and other learning opportunities to help these companies go further and grow faster.
Learn from Executive Director Donna Mackenzie about the genesis of FireSpring Fund and how it will help companies to start here, stay here, and grow here. Take a look.

The founders of local startup TROBO, a storytelling robot, discuss what ingredients are essential to a thriving entrepreneurial eco-system. Find out more.

Local tech executive and startup veteran, Gregg Pollack, talks about the crucial need for outside investment for early-stage companies in the Central Florida region. Read more.
---
Subscribe to our Newsletter
Fill in the fields below to receive our email newsletter.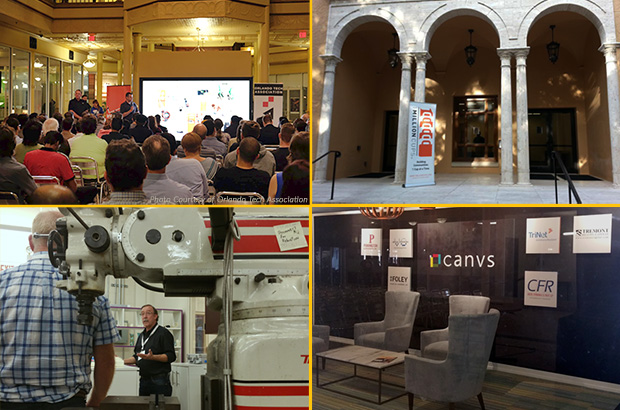 Places 

Central Florida has a growing number of coworking spaces, private and university-based maker labs, and plenty of gathering places for formal and informal meet-ups. Essentials for a healthy startup community.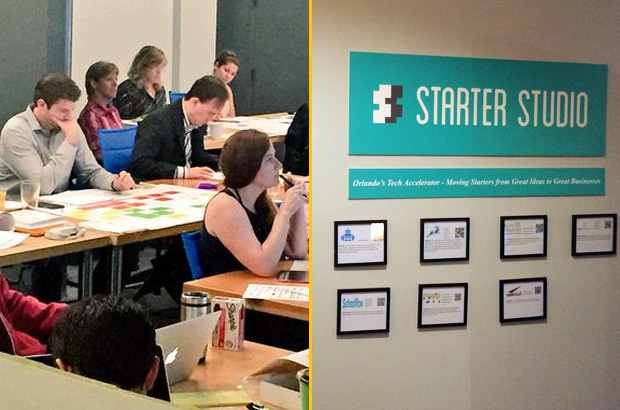 Programs

Accelerators, like Starter Studio, that help nurture new ideas—and new entrepreneurs—into real products and viable companies are key to a thriving startup eco-system.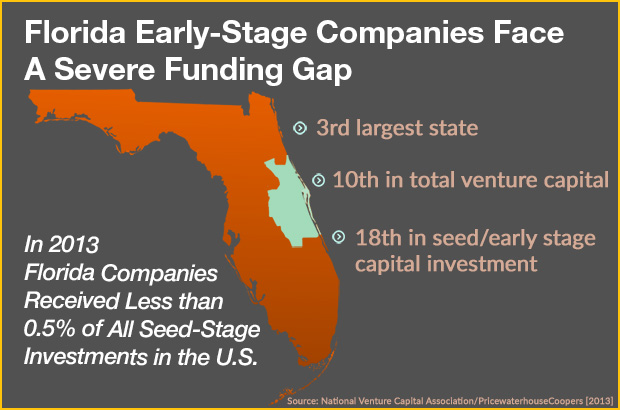 Funding 

Central Florida's startups face a severe funding gap that could lead to a stifling of innovation. Increasing access to capital for promising, early-stage companies is necessary for a strong and diversified economy. 
We need your help. If you are passionate about building a tech community and passionate about creating a diverse economy of high-paying jobs, then join us and make a contribution today.

---
Our Sponsors and Supporters