Our Advanced Accelerator Teams
Class Two - Orlando(commenced May 15, 2017)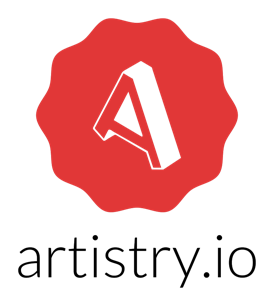 Artistry.io LLC
E-commerce conversion rate optimization platform powered by machine learning.
---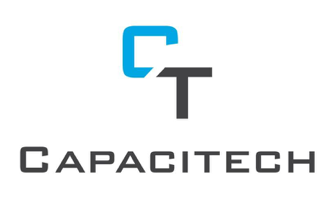 Capacitech Energy LLC
Commercializing a new form of capacitor that reduces inventory costs and the size of customers' products.
---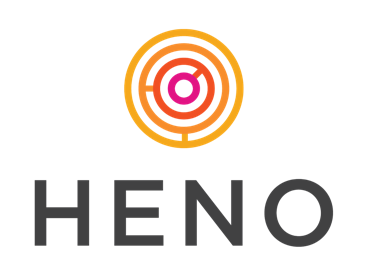 Heno LLC
Fully integrated EMR/Practice Management cloud-based solution designed to save time and make managing a practice easy for Physical/Occupational/Speech Therapists.
---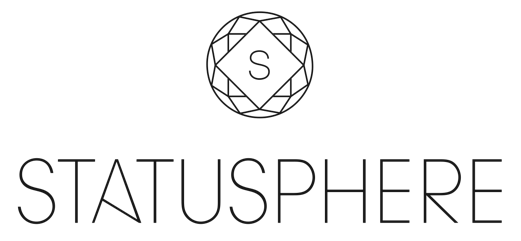 Statusphere LLC
Connects brands with micro-influencers.
---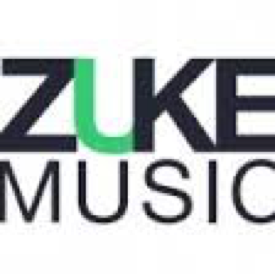 Zuke Music Inc.
Networking and project management app that lets anyone from anywhere connect, create, and collaborate on music.
---
Class Two - Volusia County(commenced May 15, 2017)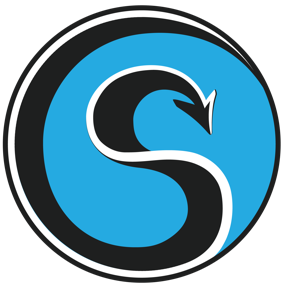 Censys Technologies Corporation
Unmanned aerial system with beyond-visual-line-of-sight capabilities.
---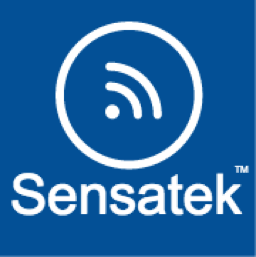 Sensatek Propulsion Technology
Patented technology to manufacture ceramic sensors that wirelessly measure the health of gas turbines, predicting failure before it happens.
---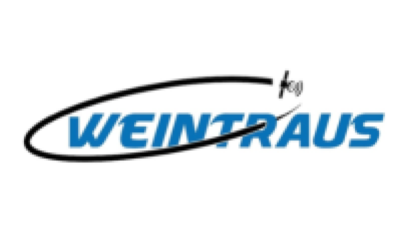 Weintraus LLC
Hercules Space Tug, which will have the ability to fly in space and move small spacecraft from one location to another.
---
Class One(commenced July 5, 2016)


Edukate
An employee benefit technology company delivering financial guidance and tools to improve employee financial health.
---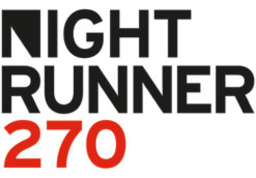 Nighthawk Running LLC
Night Runner 270 Shoe Lights are a safety/fitness product that lights the way to run, walk, bike, and hike from dusk until dawn, using Bluetooth technology for performance improvement.
---

Schoolflow
A mobile app that helps college students by automatically importing and organizing their entire semester and sending reminders when assignments and exams are close to being due.
---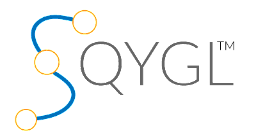 SQYGL
A proprietary platform that revolutionizes travel planning by enabling people to book and search for travel in the way humans do, not the way search engines do.
---